Tennis Marathon Fundraiser – Summary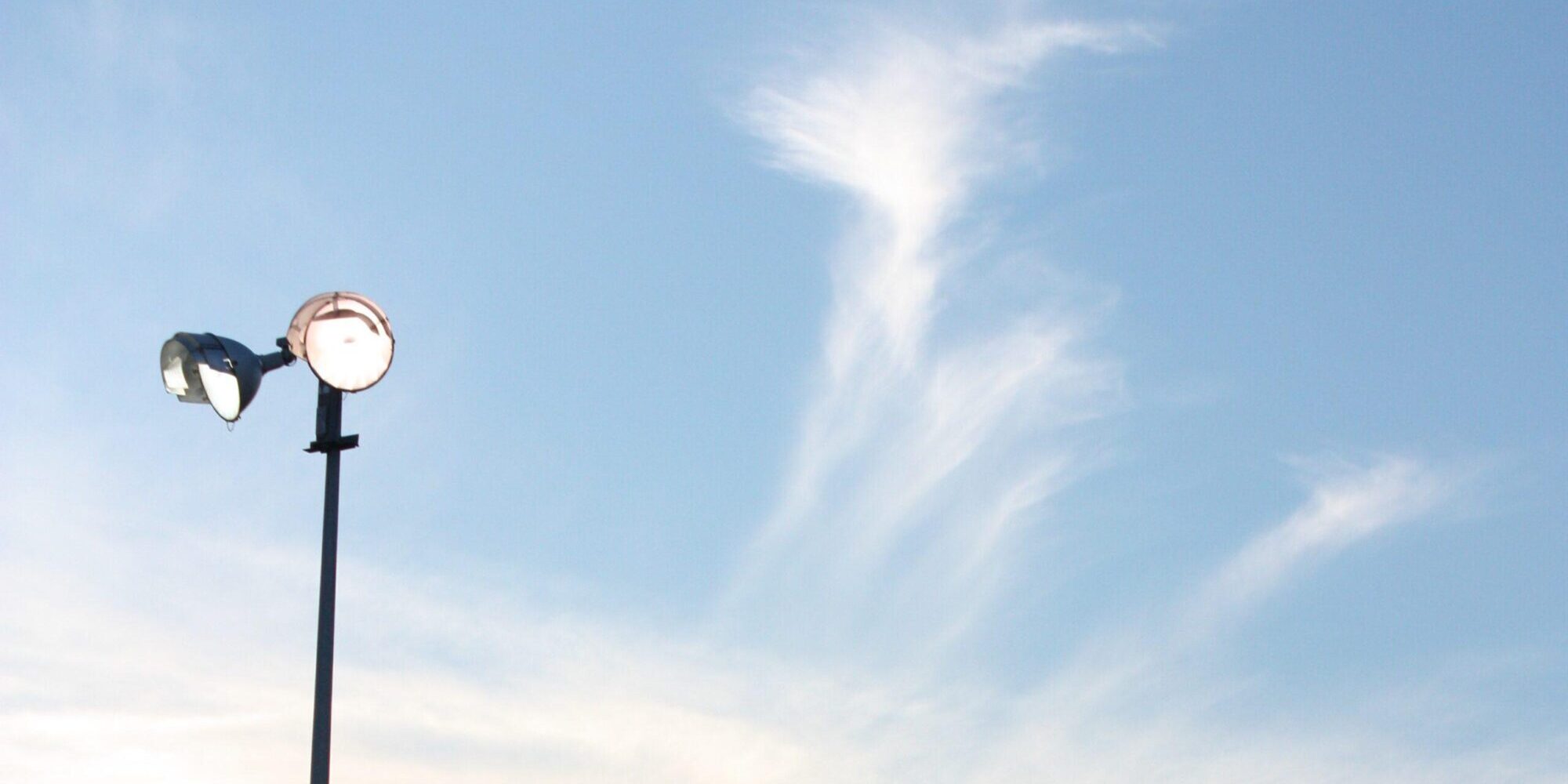 The Tennis Marathon on Saturday the 10th of September was a great success and was very well supported by members and guests.  Approximately 100 players took part and the tennis was very enjoyable.
The weather was very kind  and the atmosphere around the Club was very lively with the participants remaining on to enjoy a drink and BBQ after play.
Great thanks is due to Barbara Hackett, Nick Lester, Niamh Hession and the Tennis Committee for their organisation.  Barbara was particularly busy manning the barbeque and special thanks is due also  to all the other members who provided salads and helped out.
The Marathon was planned for some time but had to be postponed because of Covid. Thanks to you all, it was very successful with approx. 10.000 Euro raised to go towards the cost of installing new LED lighting later this year.  The lighting will assist greatly in reducing our energy bill and is the latest in series of significant projects undertaken recently to improve the facilities at LLTC.
The organisers would like to thank Craughan's Butchers, Kearys Carstore, Munster Hygiene and Russels Bar for their generous support. Also thanks to all those members who supported the event, despite not being able to play.
Gerry