For meetings, private parties & functions, Limerick Lawn Tennis Club house includes:
Thinking of having a party?
Limerick Lawn Tennis Club can provide the following;
ClubHouse Bar
Lounge area capable of holding functions for up to 110 guests
We have partnered with Russell's Select Bar for our catering and party requirements, so we can guarantee highly trained staff for any occasion.
Ample Parking
For enquiries contact lltc@russellsbar.ie or office@lltc.ie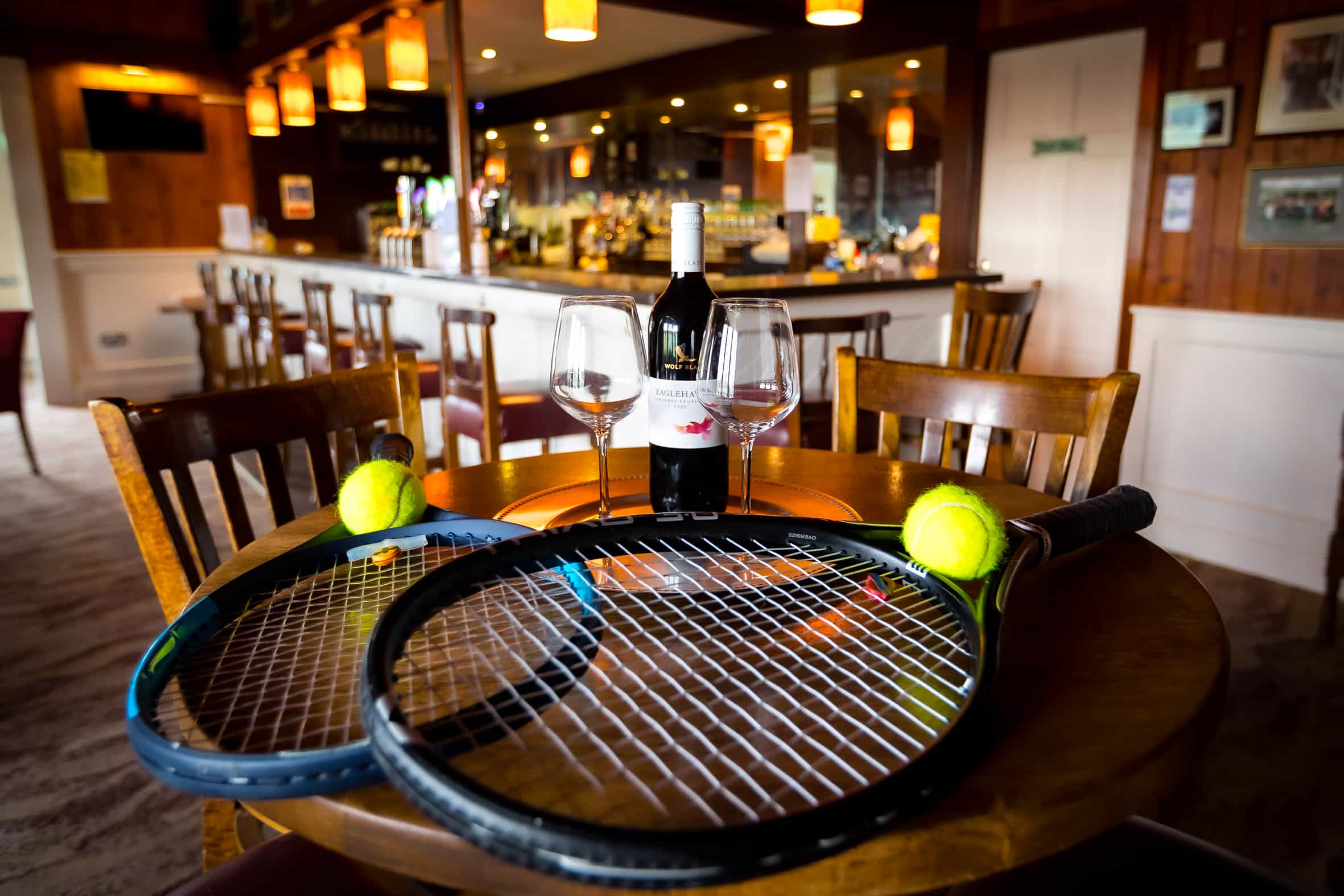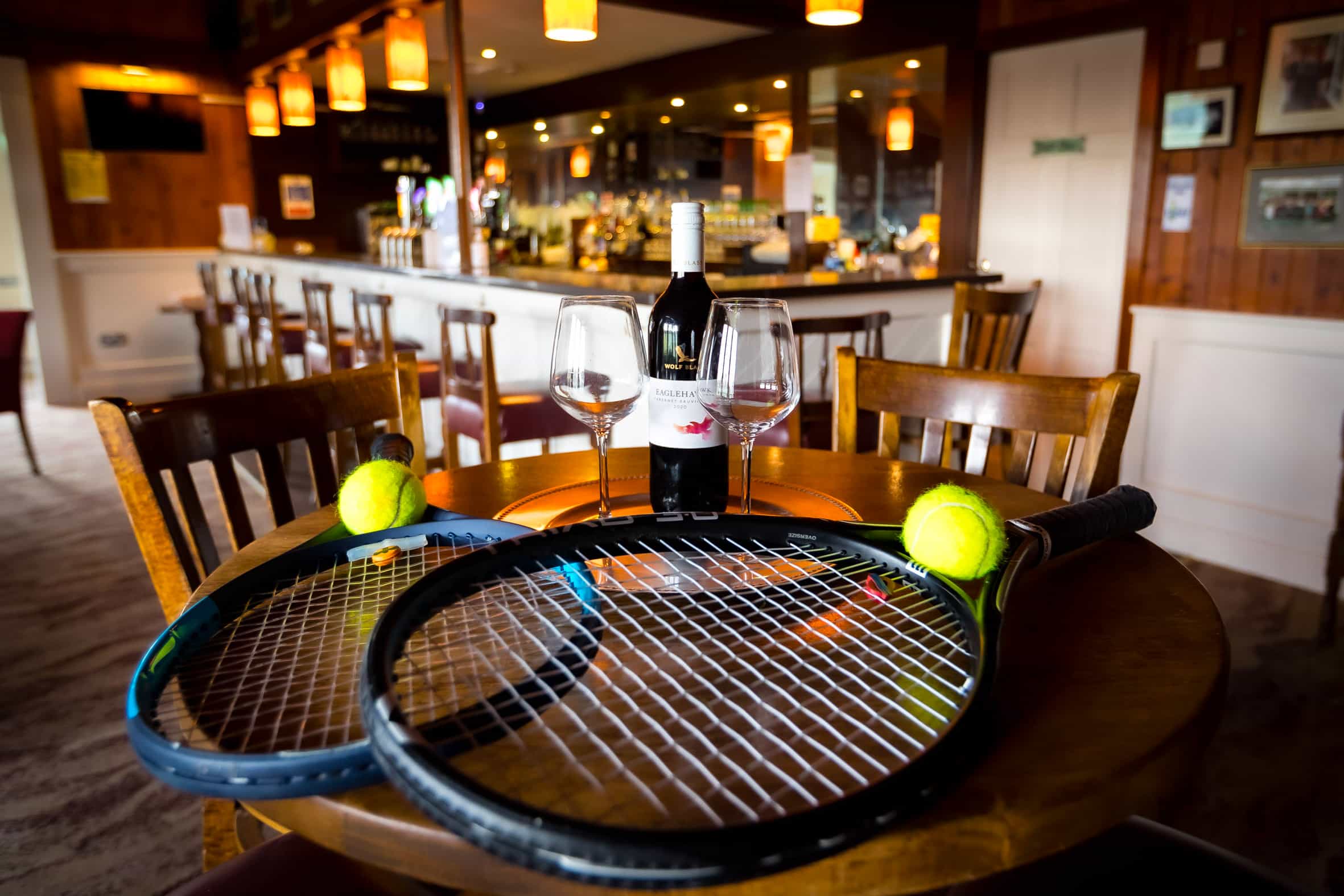 "My new husband and I chose to hold our post wedding day celebrations at Limerick Lawn Tennis Club in September 2016. We met with Jason prior to booking and he treated the booking as important as the wedding day itself. Once he gave us a tour of the club house and described how the bar and lounge would look I had no hesitation in booking this venue.
In the end Limerick Lawn was the ideal venue for us. It was private, in from the road and was only a walk away from the hotel were we held our wedding celebrations the day before. The food that Jason organised for us was delicious and plentiful too.
We were blown away when we arrived at the club. Jason added small extras to our package such as a red carpet entrance but what really took our breath away was the decor of the bar, you could really see effort and thought had gone into making sure our guests had that WOW moment when they arrived........ and they did!
Massive thanks to Ger in the bar who made the most delicious Mojito I've ever had!
Thanks to the team at Limerick Lawn Tennis Club for a great day.......and night!"
Michelle & Hugh.
"For years we have searched for the ideal venue to celebrate the conclusion of our shows. This year it was held in Limerick Lawn Tennis Club and it was without a shadow of a doubt the best venue we have ever used. The safe and private location was complimented by the friendly staff and exceptional food. We are thrilled with the venue and could not recommend it highly enough!
Thanks to Jason for everything!"
Jason Ronan,
Chairman,
Cecilian Musical Society.