Tennis Marathon – Outdoor Floodlights Fundraiser Sep 10th 2022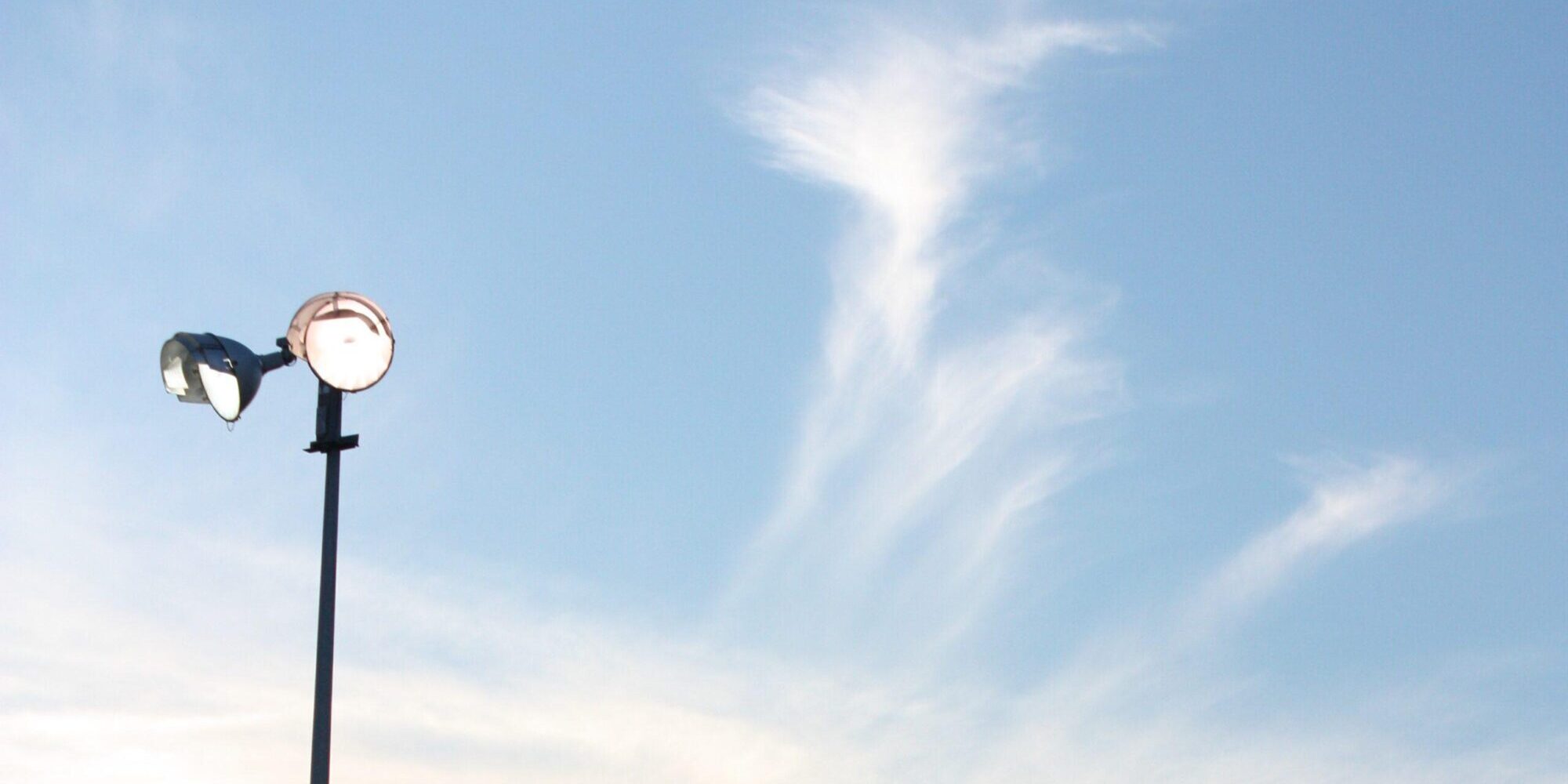 Thanks to all who have signed up for the Tennis Marathon. We still have lots of places to fill !!
We cannot stress the importance of trying to get the Floodlights Project completed as soon as possible – hopefully before the winter.
We hope to make the Tennis Marathon a big social day in the club.  We are asking members to come up with innovative ways to raise sponsorship on the day.
– All sponsors will receive as much exposure as possible within the club.
Please do your best to come on board with this event in whatever way you can contribute.
To participate, Contact Barbara 086 8116255 or Nick 087 3697724