HOUSTON OPEN DAY THREE: PLAYER REACTION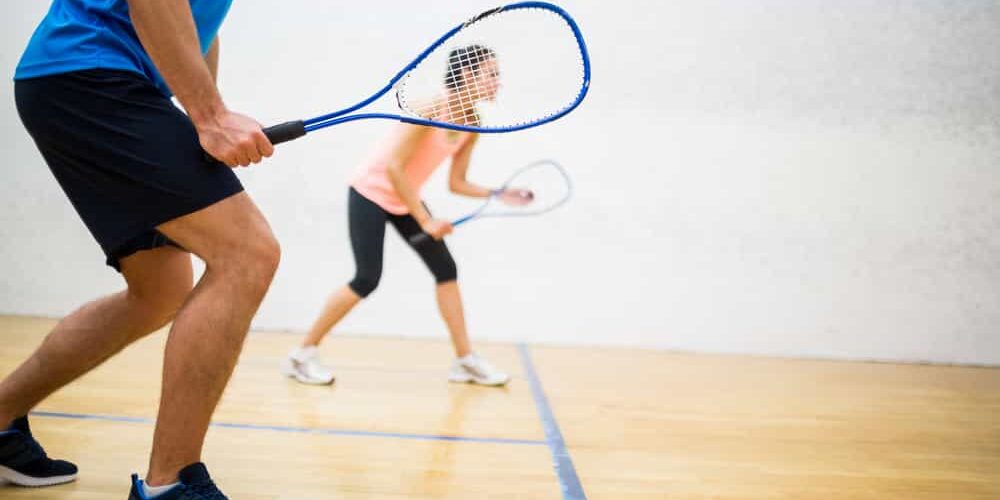 Round two of the Houston Open concludes today with play getting under way at 17:00 (GMT-6) at the Houston Squash Club.
No.4 seed Marwan ElShorbagy is up against Mexico's Cesar Salazar in the evening's first match, while Switzerland's Nicolas Mueller takes on talented Egyptian Mazen Hesham at 18:00.
Frenchman Gregoire Marche then takes to court against former World No.3 Omar Mosaad, before Nathan Lake – granted a granted 'Lucky Loser' status following the withdrawal of Mohamed ElShorbagy – brings play to a close against USA's Shahjahan Khan.
All four of the evening's matches will be shown live on SQUASHTV, while you can keep up to date with all the action by visiting our live scoring page.
We'll also have reports and reaction from all the matches below.
Order of Play
All times are local (GMT-6)
better of Mexico's Cesar Salazar, winning 11-8, 11-7, 11-7 in 34 minutes.
ElShorbagy had won five of their previous six matches on the PSA Tour, but the pair were meeting for the first time since the 2018 Allam British Open. ElShorbagy won 3-1 on that occasion but was able to complete a comprehensive 3-0 victory this time around to claim his 250th win on the PSA Tour.
The 28-year-old won the Houston Open in 2016 and will take on either No.6 seed Mazen Hesham or Switzerland's Nicolas Mueller in the next round.
"I'm very happy to see Cesar back on court," said ElShorbagy afterwards.
"He's been struggling for a very long time with injuries, and I think he got COVID last year and struggled with it afterwards. It's really good to see him back, he's done a lot for squash in Mexico and I'm really happy to share a court with him once again. We've had so many good battles before.
"It's a shame that ToC got postponed because of the new variant… hopefully we get more of a consistent calendar. After this tournament I'm going to take some time off and hopefully have a good patch of training for the rest of the season."
Result
[4] Marwan ElShorbagy (EGY) bt Cesar Salazar (MEX) 3-0: 11-8, 11-7, 11-7 (34m)
Hesham Wins Five-Game-Thriller