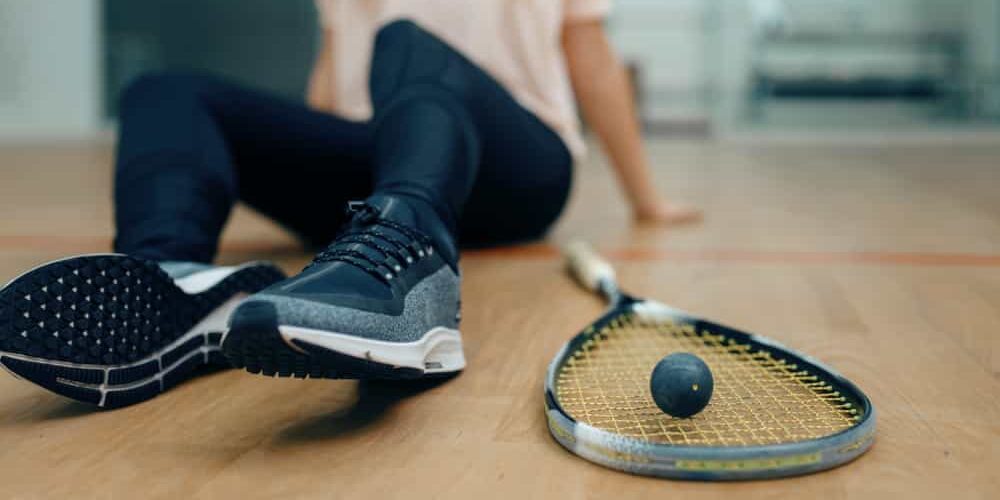 Jamie Murray has questioned the decision to grant world number one Novak Djokovic a medical exemption from getting vaccinated against Covid-19 in order to compete at the Australian Open.
Djokovic, gunning for a 10th title at Melbourne Park later this month, was cleared to play in the year's first major on Tuesday by Tennis Australia.
The governing body had stipulated that all participants must be vaccinated against the coronavirus or have a medical exemption granted by an independent panel of experts.