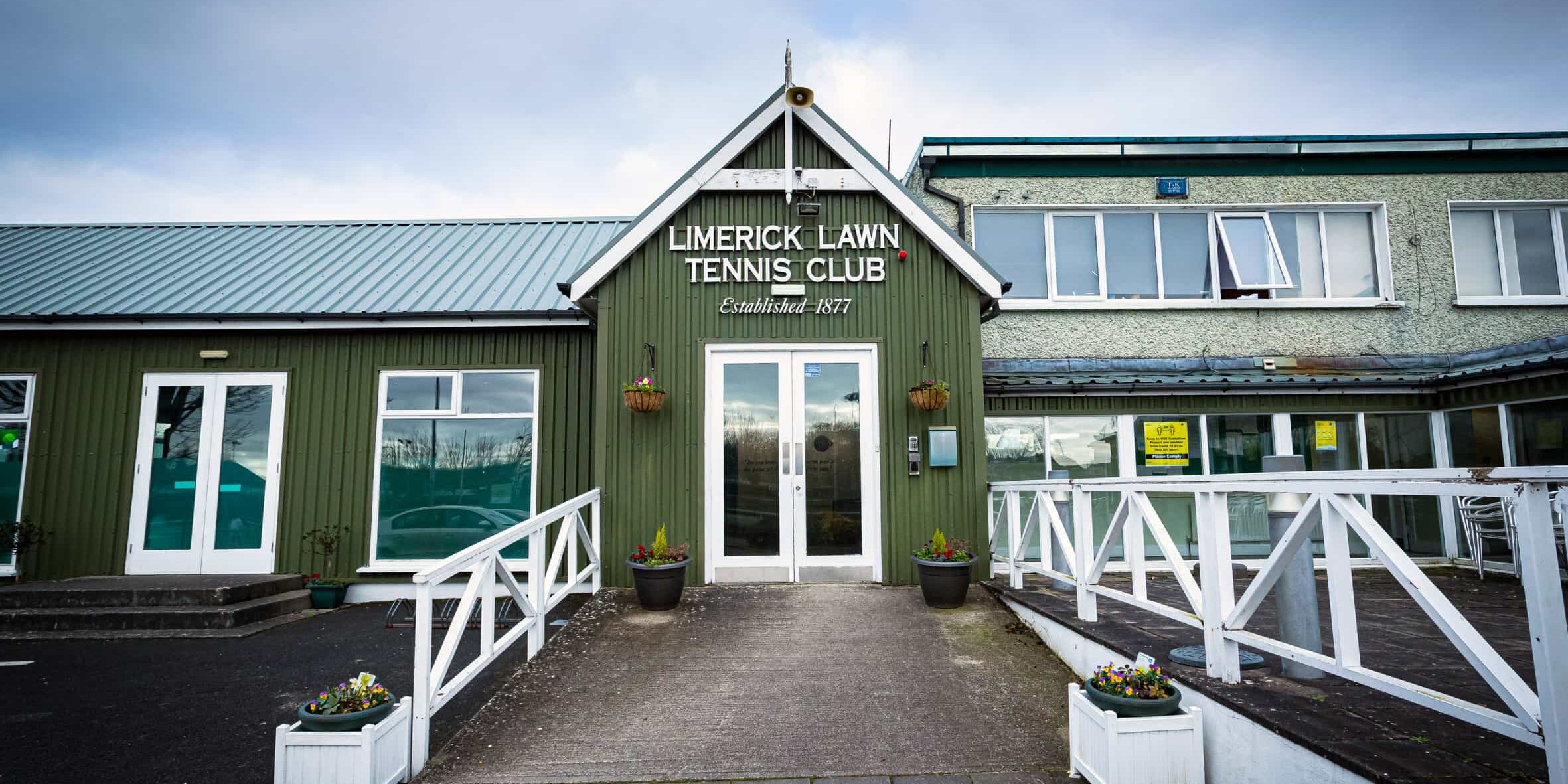 NOTICE OF LLTC AGM
A reconvened Annual General Meeting of Limerick Lawn Tennis Club will be held on:
Tuesday, 14th June 2022 at 9pm in the Clubhouse.
There is only one item of business: election of President.
Members holding Family, Single or Intermediate membership are entitled to vote at this meeting. A Pavilion member has the right to attend, but may not vote.
Pamela Cox
Hon. Secretary